Camarillo Airport: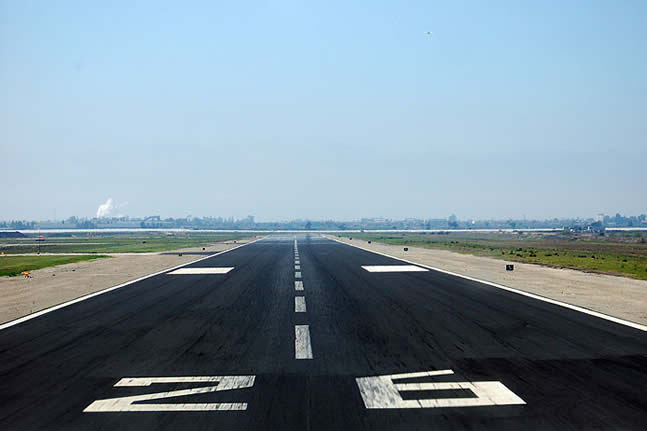 Camarillo Airport:
Originally built for the Air Force and known as Oxnard Air Force Base, Camarillo Airport is now a general aviation civilian airport. The airport sits on about 650 acres and has a single runway that measures 6,013' x 150' and in a typical year hosts over 150,000 operations.
Camarillo Flight Instruction:
Launched in 2009, Camarillo Flight Instruction offers flight instruction and rental at very competative rates.
Western Cardinal:
Offers self and full service fuel, pilot supplies, and ramp access at great prices. They provide fuel, aircraft parts, pilot supplies, and pilot lounge for pre and post flight activities.