Camarillo Flight Lessons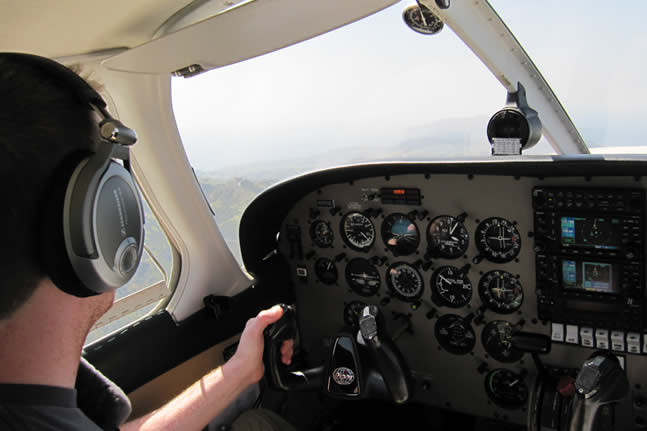 Be a Pilot:
Whether it's a family vacation, business travel, or simply soaring among the clouds, flying offers something for everyone. Becoming a pilot is both a challenging and rewarding endeavor that takes less time and money than you may think. Learning is done at your pace and when it's convenient for you. Flight instructors are highly trained professionals, certified by the FAA to work with you one-on-one to help you achieve your dream to fly.
Introductory Flight Lesson:
Are you looking for a great deal on learning to fly, try our Introductory Flight lesson!
Click Here for Details...